Brand Visual Identity Design
IGROW ergonomic desk

By standing upon the shoulders of giants, Igrow, an ergonomic desk system brand, has a vision to contribute in China education system apart from increasing their sales. The Chinese way of teaching is being questioned by the modern parents in China nowadays, therefore children is encouraged to improve their self-learning attitude. Talking back to the brand, "I" in Igrow represent Independence, Intelligence, and Inspiration, we see these spirits as the "fulcrum", the point which a lever rests or is supported and on which it pivots. Therefore, our design solution is to make it visible when the brand visual identity is transforming.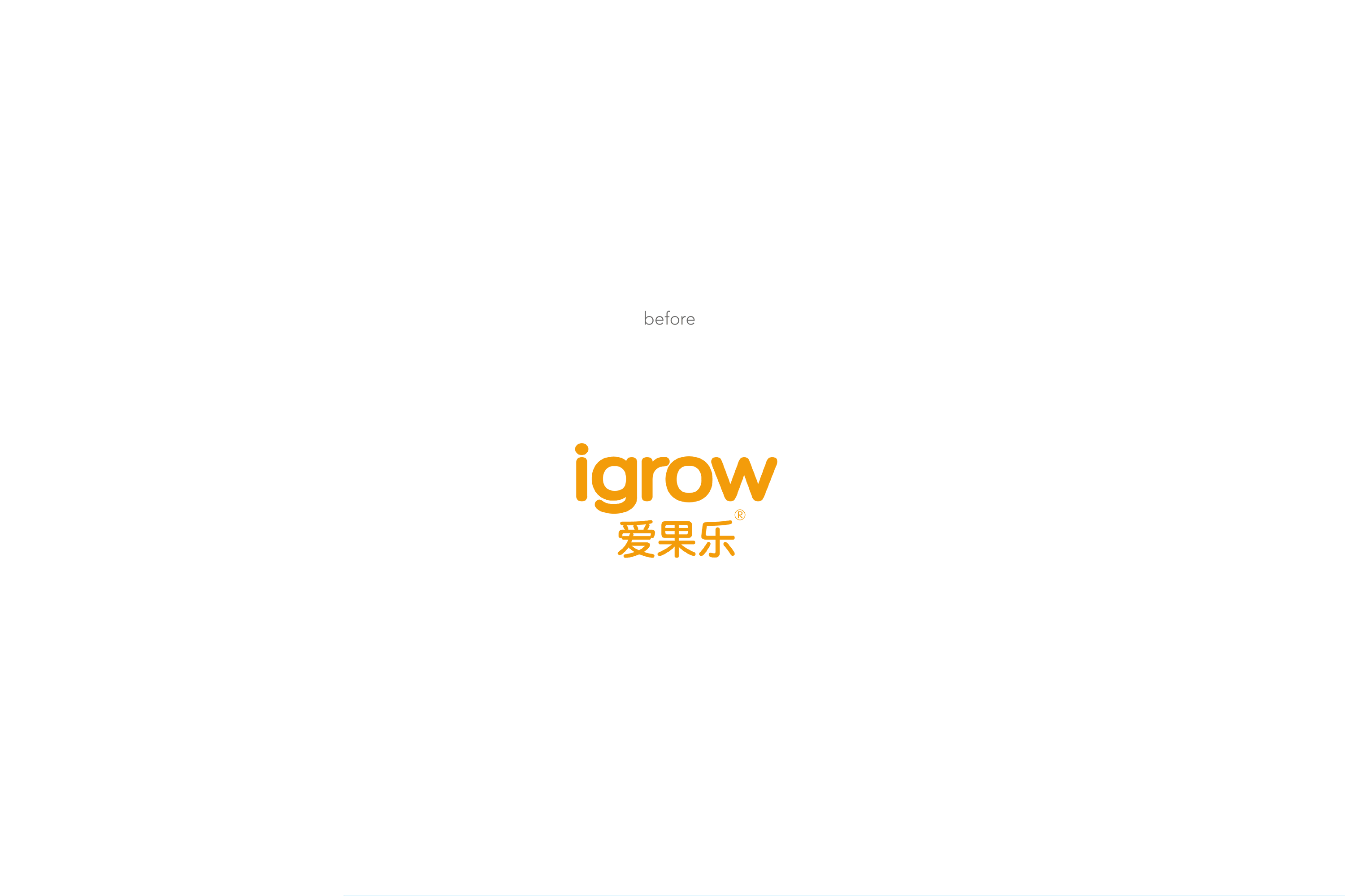 art direction

Low Yong Cheng
Zhuang Kai
graphic design

Low Yong Cheng
Zhuang Kai
interior design

Low Yong Cheng